Your Shoe Hostess has safely returned to the States back to the hubbub of Wall Street trading. Besides struggling with the time difference she is feeling a bit dazed and confused thinking Ummmmm, what just happened?
.
I can't tell you how exciting it was to be part of a film set in such a historical setting.  Much to share on my castle filming adventure, but for now, here are some photos with Lord Gerald, Lady Emma, myself and the "cast" and my pitiful attempt at foraging mushrooms (last pic). More to come on this!
.
I also want to acknowledge a special friendship I discovered while in London, someone I hadn't seen in 18 years who has followed their childhood passion into an inspiring profession today.  These are the shoes I look for. Enjoy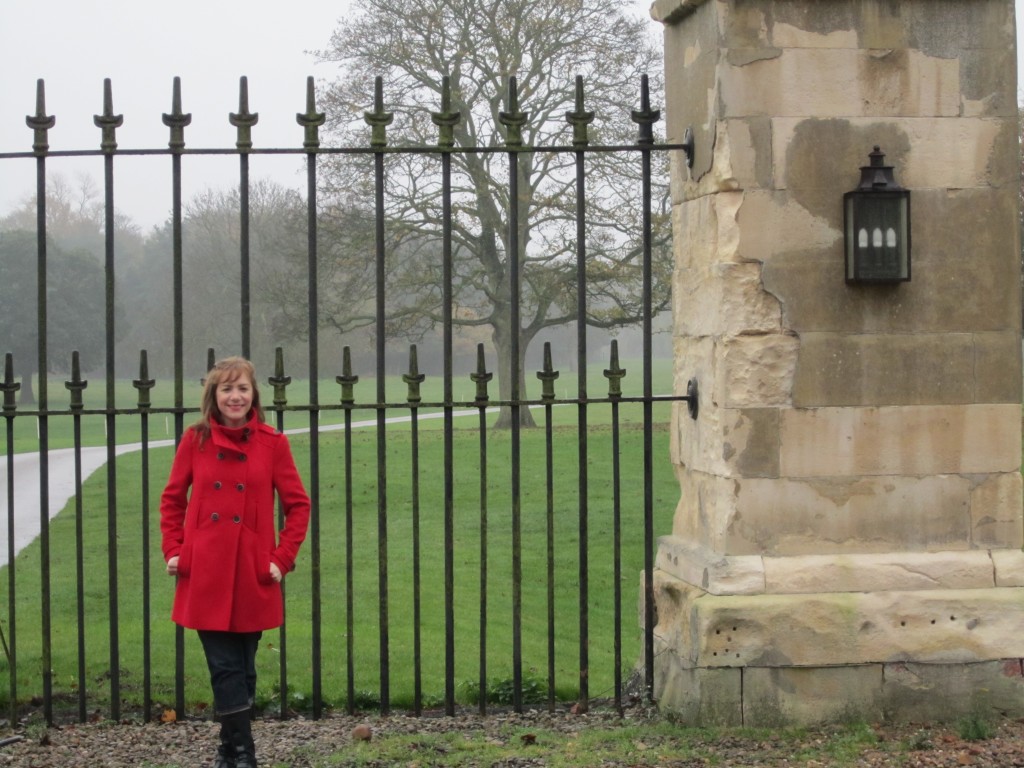 .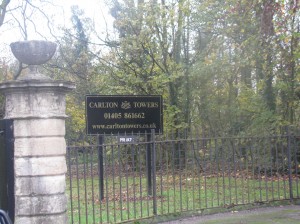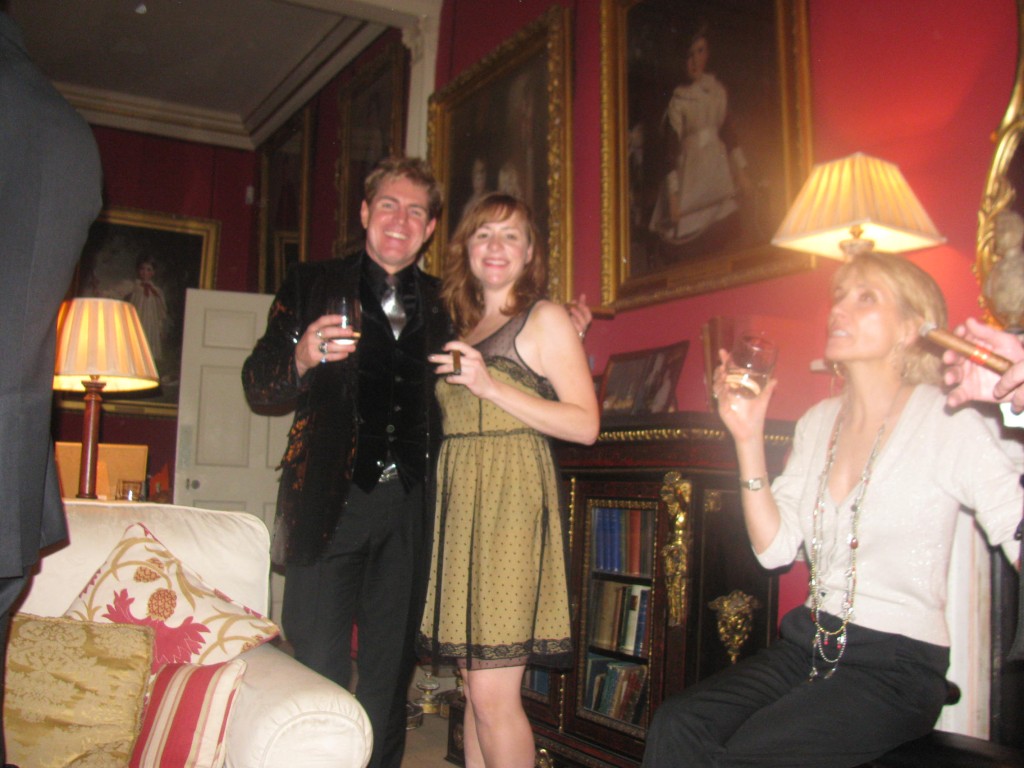 .
.
.