Welcome Video from founder, Marisa Santoro upon registration on next steps!
If our Gutsy Leadership programs, proven success-growth tools and spiritual mindset approach which empowers and motivates professionals from all career paths have influenced you, we want to partner with you!
Help change the conversation of  women's leadership and help advance female intrapreneurs inside organizations and entrepreneurs accelerate by sharing Gutsy Leadership products -- and be rewarded at the same time!
Sharing things we believe in is good, sharing things we love and getting paid in the process is even better!
How the program works:
Simply fill out your information below and click the submit button. Within minutes you'll be emailed information on how to spread the word. We send you the step-by-step process from referral to payment and collect your information below. It's that simple!
What you earn:
You will earn up to $300 of a program's tuition or fee for everyone you refer. This amount depends on the program and the investment of the program your referral signs up for. We will send all the product options right to you in your welcome packet.
How you get paid:
We pay our partners 60 days after their referral purchases a product or signs a contract to bring in a Gutsy Leadership live seminar/workshop program, talk or event. Payment can be even earlier based on timing of a live event. If for example, contract and live event is scheduled within 30 days, then we pay you even earlier! You will be sent a payment from our online payment center with the amount you earned during that period.
How will our system know you referred someone?
You or your referral are sent to a private page which links you to your referral source. We reach out to your referral directly and later confirm your payment information along with the correct calculated percentage of the program's fee to you after the 60-day purchase window. All you or your referral have to do is visit the private page link to complete their information to let us know you sent them!
Pretty straightforward right?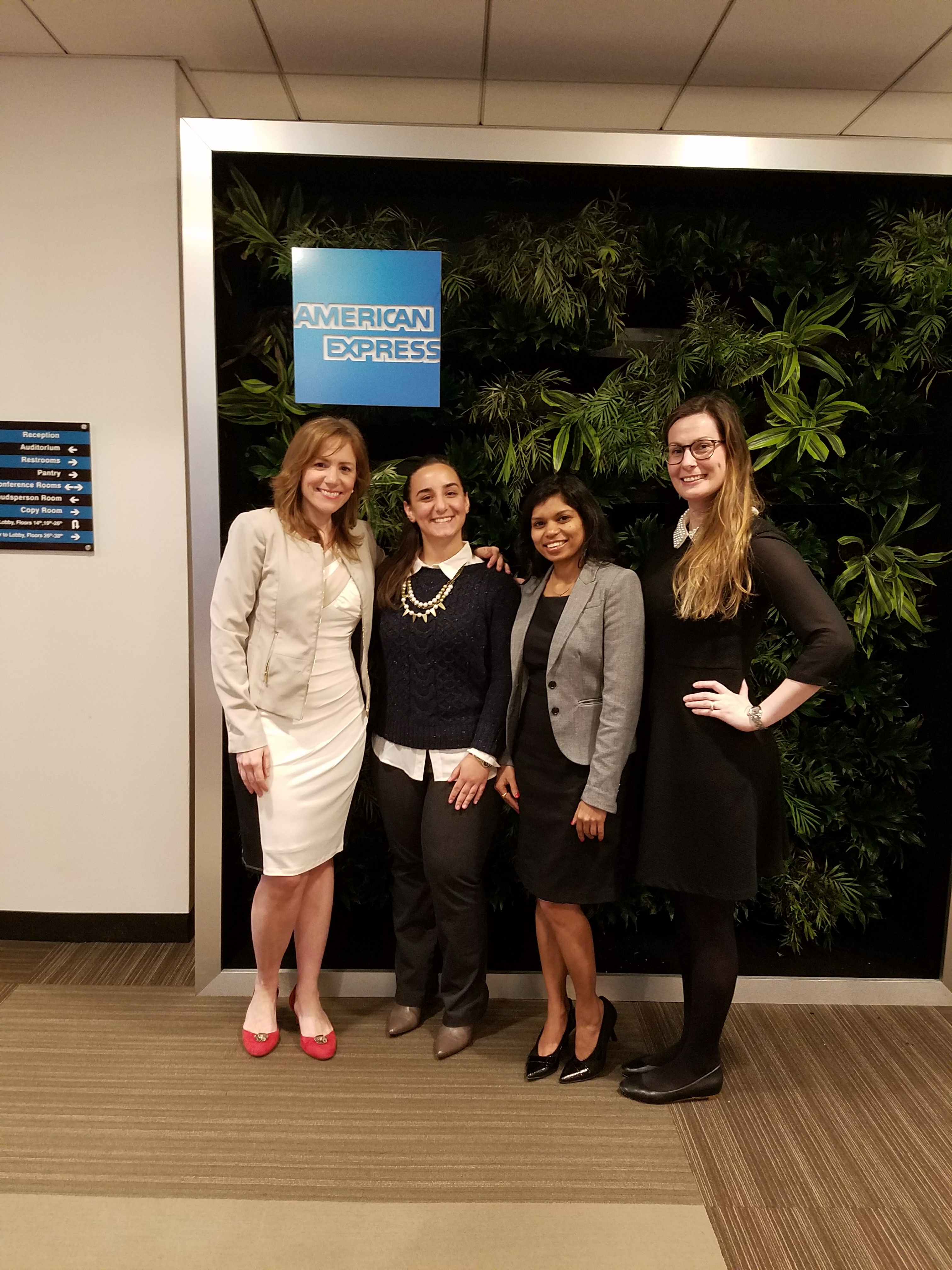 If you have any questions, please contact us at info@InRShoes.com with subject "Affiliate partnership". We'll be able to get you anything you need! Sign up below and start earning today!