As Seen in The Huffington Post, BizWomen, American Business Journals, Here is the City Financial News, L.A. Biz, County Woman Magazine, Chelsea-Clinton News, The WestSider.
Watch the video on "Girl Interrupted: 3 Gutsy Moves to Handle being Talked Over and Shut Down in a Meeting." It's time to set boundaries.
How to Attract Higher-End Clients in your Practice. Interview with Marisa Santoro where she shares her client's success stories.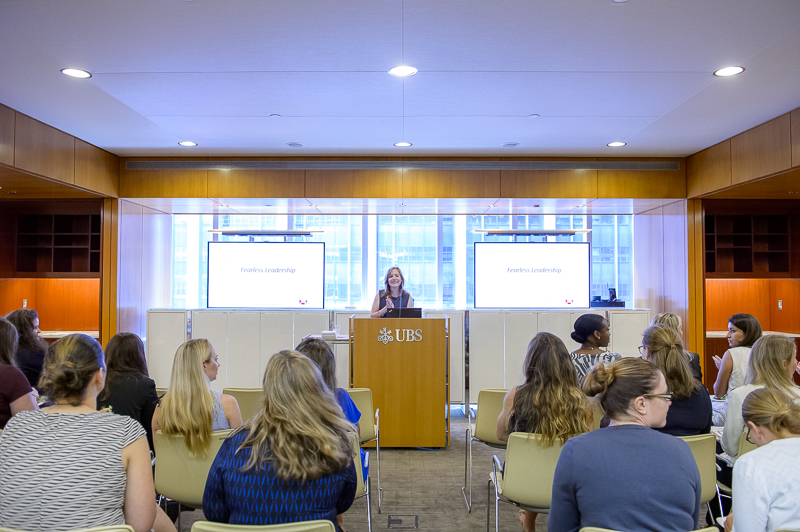 Would your organization like to host a program or event?