Own Your Authority as a Thought Leader with Influence
Receive the Course +  6-Week Laser Coaching Masterclass. $297.
Full Course Contents
Video-based training, worksheets, cheat sheets and assignments to accelerate you in your career.
Package what you know leveraging all of your value which you bring to your clients, patients, peers, staff/team, management, trainees as the intrapreneur inside your organization or entrepreneur inside your practice.
Master how to "plan the work" and "work the plan" every time, pitching your ideas with confidence relying on your experience.
Learn to let go and communicate your strategy + vision to get buy-in, step back, be flexible and trust when others disagree.
Look beyond the trees and trust that all of your years of experience has led up to where you are right now.
Self-qualify yourself to show off your systems and best practices into a senior leadership advisory role where you are looked upon for your skills no longer as a "do-er" but for your ideas, how you think and consistently deliver making an impact.
Combine with Private Coaching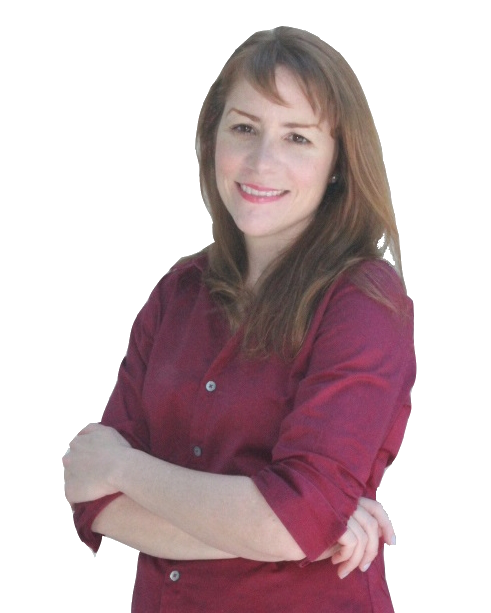 You have a wealth of experience and knowledge in your field yet find yourself struggling with bundling all of your expertise to leverage what you know in order to influence others.  You have "maxed out" and outgrown your current role and are ready to move on and transition from a "Worker Bee" mentality previously on the ground aware of all of the details and now ready to position yourself into leadership and the "Big Picture" thinker. In this course, you will learn to transition into a leadership role and being a relied upon professional expert in your organization.
Join The Course Only $97. Lifetime Access.
Take a non-negotiable approach to doing just one thing: lead 

without

permission.

Gutsy Leadership - it's a mindset thing.