Lead from Intuition. Act with Influence.
Featured Leadership Articles
As Seen in The Huffington Post, BizWomen, American Business Journals, Here is the City Financial News, L.A. Biz, County Woman Magazine, Chelsea-Clinton News, The WestSider.
In Our Shoes is a global leadership training and coaching practice empowering workplace professionals,  small business owners and sales agents to become leaders of influence in their field. Founder of www.inrshoes.com, Marisa Santoro is a national career columnist for American Business Journals. Enjoy our featured how-to leadership articles below.
Watch the video on "Girl Interrupted: 3 Gutsy Moves to Handle being Talked Over and Shut Down in a Meeting." It's time to set boundaries.
How to Attract Higher-End Clients in your Practice. Interview with Marisa Santoro where she shares her client's success stories.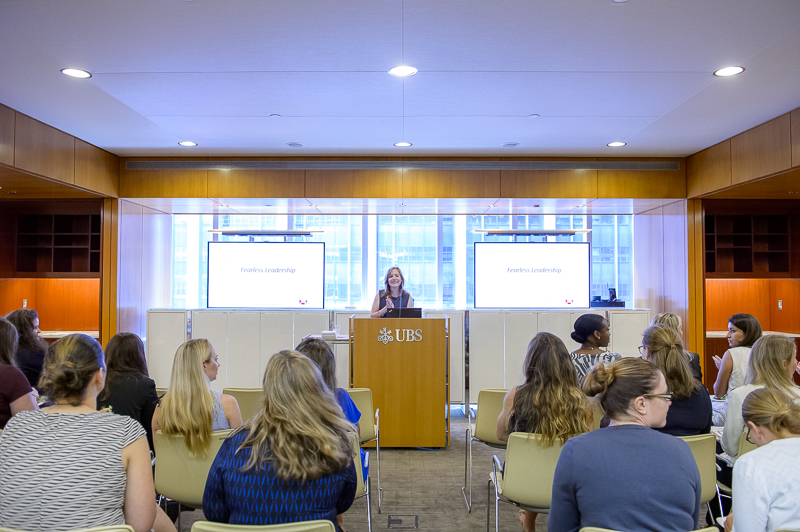 Would your organization like to host a program or event?