PODCAST: How to Go from Low-Key, Behind-The-Scenes Expert
to Senior Executive Strategist
Marisa Santoro, CEO & Founder In Our Shoes. Former IT Executive, Wall Street. National Career Columnist, American Business Journals.
Kia Brown - Dudley, GUTSY Strategist for TRANSFORMATIVE Education Initiatives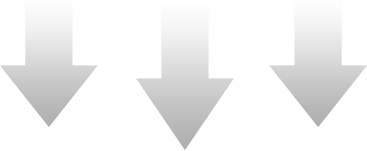 Meet Kia, Senior Director of Literacy and Development transforming global education. In this podcast interview, learn how Kia went through the Gutsy Leadership System as a reserved mindful professional who "maxed out" in her current role at a local learning education practice finding nowhere to grow in her career. Kia was confident and knew her value. She also always led with a  strategic mind but she struggled with visibility and redefining her role to becoming a more impactful senior leader.  Learn how she consistently pushed herself as someone who cringed from the spotlight to recalibrating, and selling herself authentically towards her ideal executive and global role. It wasn't until Kia locked in for herself what her vision looked like, that the flood gates opened where she attracted the opportunities and resources that were aligned with where she saw her greatest potential. If you consider yourself someone on the low-key or introversion spectrum, listening to Kia's story will inspire you to keep moving the walls to begin your own gutsy breakthrough, on your terms.  You will also learn several powerful gutsy strategies such as how to let go of the script, go from speaking to 40 people to 400 people in the room, pulling it together when anxiety creeps in and so much more. Gutsy Leadership - it's a mindset thing.
Starting to feel some gutsy momentum? Reach out with any questions on how we can get to work on your career or business. Schedule a call and reach out at: info@inrshoes.com .
Take a non-negotiable approach to leading without permission.  Gutsy Leadership - it's a mindset thing.