How to Maximize (and Multiply!) your Message.
If you believe you have value as a professional expert,  how are you turning up the volume to ensure many people receive your value? Whether you are an intrapraneur working for an organization or an entrepreneur running a small business or consultancy, how are you maximizing your message? In this podcast with founder of www.InRShoes.com, Marisa Santoro, learn the one key gutsy strategy that will have you go against the grain of traditional ways of being heard to multiply your listeners as a professional expert.
Former Wall Street Executive, founder of www.inrshoes.com and The Gutsy Leadership™ System - Marisa Santoro  marisa@inrshoes.com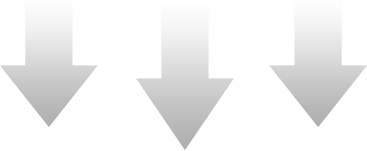 Starting to feel some gutsy momentum? Reach out with any questions on how I can get to work on your career or business. Schedule a call and reach out at: info@inrshoes.com .
Take a non-negotiable approach to leading without permission.  Gutsy Leadership - it's a mindset thing.