Partnering with Jack Canfield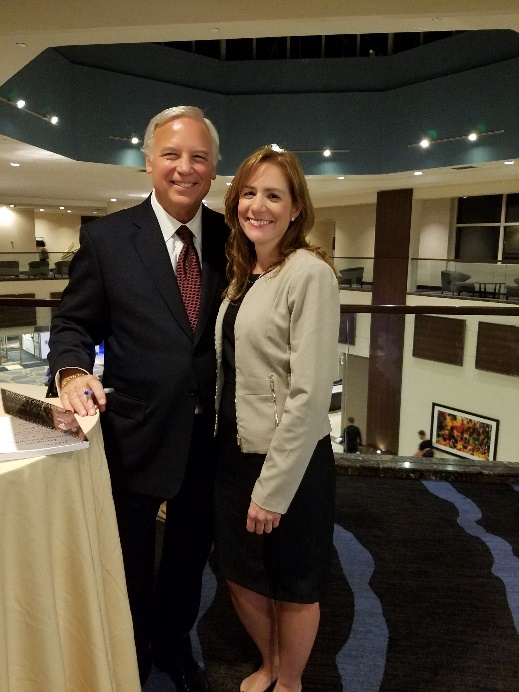 "Gutsy Leadership" meets "The Success Principles"!
It seems like yesterday since I created and began coaching on the Gutsy Leadership step-by-step system. I remember going to small restaurants with my laptop after work and on weekends and rolled it all out, so I can get it out as quickly as I could to help all the people who were coming to me looking for new jobs, more income, surrounded by fear during the desperate global financial services meltdown. I've often shared here how I juggled my business while working full-time on Wall Street and then finally exited to do what I love  – training, writing and speaking on all things which empower and motivate women.
However, what I haven't shared until now, is how I exactly did that. It wasn't magic. I followed every gutsy step I now teach plus looked up the ladder and went straight to the people who were hanging out with Tony Robbins, Jack Canfield and John Assaraf for example. I invested in my future rather than waiting years to figure out how to transition from and exit a corporate lifestyle which no longer worked for me. Although I love Tony and John's work and everything they deliver, it was Jack Canfield whom I most resonated with.
I've been a student of Jack Canfield for several years, which was a game changer for me. This time last year I set a major gutsy breakthrough goal – to work with Jack Canfield in some way and bring him back to you here in the Gutsy Leadership Academy. There was one problem though, I didn't know HOW exactly.  I soon learned however that Jack had just opened up the opportunity to train with him.  I followed my gut and jumped on it – because that's how I'm wired.
Please celebrate with me. Last summer I became a certified Jack Canfield trainer teaching others The Success Principles – a proven system Jack has been teaching for forty years which has helped hundreds of thousands of people around the world make transformational shifts in their lives. I have been integrating every module, excercise, worksheet you name it into The Gutsy Leadership Academy and am so incredibly grateful to deliver this work to help both men AND women.
If this speaks to you, I invite you to learn more and receive every step of the same system I followed to find freedom and more joy in my life. You can either spend the day with me in Manhattan where I will be holding afternoon tea training workshops or join me live during online training sessions where I will be teaching you everything you need to reach your own gutsy breakthrough goals. These will be held regularly and begin this month – enrollment below; I can't wait to get started!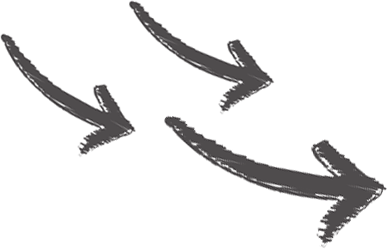 Scheduled Live Trainings:
.
.