Gutsy Strategies to Maximize Your Productivity at Work!
Please welcome to our gutsy village, President of SpaceFoam.com, Sam Broder-Fingert. Sam sat down with us to share key business strategies for leaders to maintain what he calls a triple-A success formula: high alignment, high accountability, and high autonomy for themselves and their teams. Sam speaks to the innovative mindset behind SpaceFoam and how they have focused on increasing productivity through the technology of the SpaceFoam pillow, creating better quality sleep.
Listen in on the podcast below and learn how to maximize your productivity and energy levels impacting how you show up at work, the direct impact of seasonal shifts in the workplace, being the brand for wellness as a leader, the power of focus and  working your mindset muscle, protecting your environment with the "rest and repeat" method,  cultivating a motivating environment for your global team, how to keep employees happy, how to get out of your own way, what to look for in new hires, and so much more! Whether you are  leading a global team of many or just starting out in your career, you will walk away with a ton of valuable business guidance given the ripple effect of increased energy as a leader. p.s. Enjoy a $15 savings on your Space Foam pillow orders. Spacefoam.com, coupon code:  "GUTSY".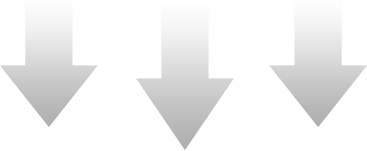 Enjoy this podcast? Subscribe to the newsletter to receive weekly strategies and business guidance to support the challenges in your shoes!