10 Steps to Quantum Leap that Breakthrough Goal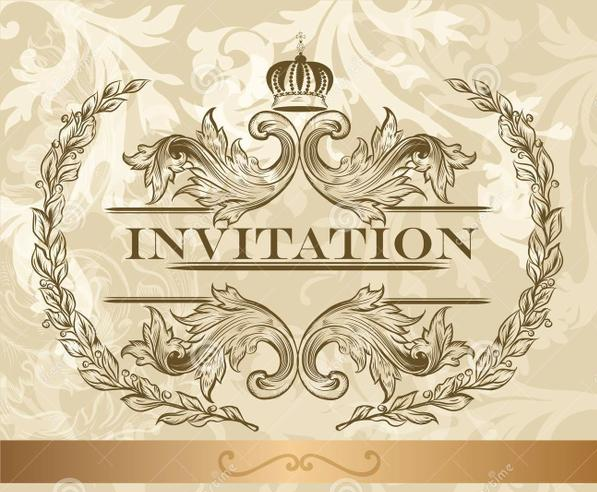 You are cordially invited to participate in an unusual and first-of-its-kind conference call with me to discuss expanding opportunities and exciting new possibilities for you and the development of your career or business. 
In this teleseminar replay, you are invited to ask for what you need following the exact steps I give to you, in order to find more joy, more balance and more love in your life. It's the system I've been working for several years now which has transformed my life both personally and professionally and which I now want to share with you.
Why do I hold these these free calls? 
The collective power of like-minded energy will accelerate any intention you set.
Through our connection here (which was not random), by just listening in, you will begin to make mindset shifts on what's possible.
I truly care about where you will be 1 year from today and this system works.
I felt intuitively, you may need this. I can't speak to everyone directly, other than my private clients so this is my way of sharing what I know.
So if you'd like to be put on the list for this and any future private invitations of when I am holding these "Mentoring Marisa" calls, just
join here
and we'll lock it in. It's a no-brainer. If you're feeling it in your gut – I invite you to open yourself up to taking a no-nonsense approach to the things you want in your life.
Have a beautiful rest of your week, where you are feeling supported and most of all stepping into your V-A-L-U-E.
big hug,
Answers to Questions about Conference-Call Program
I received this invitation. What are these "MENTORING MARISA" calls all about?
Well, so many of my previous clients wanted to speak to me personally about how they could develop more in their career or business, I decided to hold a call including those who are plugged into our gutsy village here through this newsletter.  These calls are meant for you to simply do one thing – ASK. Ask how to get unstuck, ask for that one gutsy action step you can take right now. If you're feeling you need the support then grab a cup of tea, ask away and listen in.
"Marisa, how can I overcome my limiting beliefs about my value, particularly around earning more income?"
This is probably the most frequent question I'm asked when I begin working with clients. If you're feeling unsure of your self-worth in your career or business, you're not alone.  Maybe for you, you just want to walk away from a stressful toxic environment which has been affecting you emotionally. Do you have a hard time believing you can make more money and that people will recognize what you're really worth? Do you believe, right now that you deserve more success in your life?
What's going to take place on the call?
On our first call, I  will address the exact 10 Steps you need to take to find more joy, balance and love in your life. It's the system I've been working for several years now which has transformed my life both personally and professionally.  I'm going to share how you can take these key steps and implement immediately for your own professional growth which will inevitably spill over into all areas of your life. I'll talk about my experience as an executive applying this system and again later on when I transitioned to success-growth coach and trainer. I'll discuss how you can replicate what I'm doing and most importantly how to trust your intuition to fuel your spiritual and professional growth.
Going forward, I'll spend some time on a topic which I intuitively feel will support our gutsy village here and then open it up to Q&A. These calls will be kept to under an hour.
Is there a fee?
As a subscriber to this newsletter, participation is free!