5 Things You May Learn While in Tuscany, Italy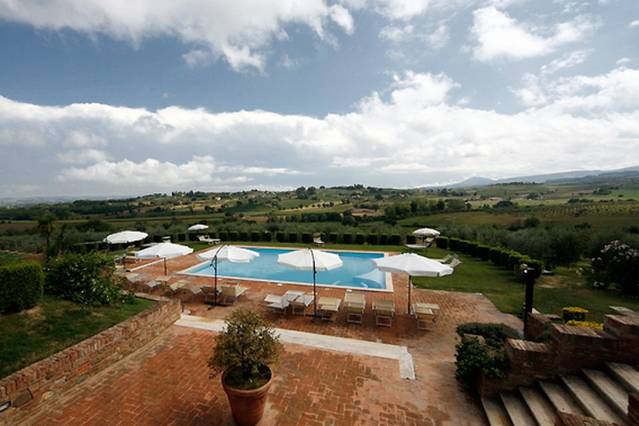 1. The wine is everything it's cracked up to be. That is, if you are a wine drinker. The guided tours at the winery give you the exact experience you need to feel like a true Italian. Almost nothing beats enjoying wine along Montepulciano's countryside.
2. Agriturismo at its finest. This is what Italians call tourists experiencing regular rural everyday Italian life. The views, food, and company are exceptional. Living this lifestyle for a week is something you just can't do anywhere else.
3. Success growth principles really do work if you actually implement them. Other achievers will be taking the same motivational steps as you are, breaking through self-limiting barriers. You will first uncover what exactly it is that's holding you back.
4. You can find beauty anywhere, with anyone, at any point in time. Hiking the trails in Tuscany will not only ground you, but lift you up as well. Hours of masterminding with like-minded professionals can ignite a fire and friendships that will last an entire lifetime.
5. Last but certainly not least, you will learn about you. You will come to find what your strengths and weaknesses are, your boundaries and limitations, your wants and needs. Everything will just make sense.
Please visit: https://inrshoes.com/come-to-tuscany-italy-leadership-retreat.
Or like us on Facebook at Gutsy Leadership or Success Mindset Retreat Email: info@inrshoes.com
Phone: 1 – 844 – 626 – 3410.
Discover your Tuscany.  Embrace La Dolce Vita.