Celebrating Women in Tech @ Aetna – Hartford, Connecticut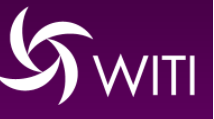 There can never be too many gutsy female leaders in the house at a career networking event regardless of industry and experience, however last month struck a personal chord when I was invited to keynote the event launch of the Women in Tech International (WITI)  community  in Hartford, Connecticut, hosted  and sponsored by Aetna. I never talk too much about the inner girl geek, but truth be told that's where Gutsy Leadership started – as a female leader in Tech running in heels to support rapid market-moving trading floors.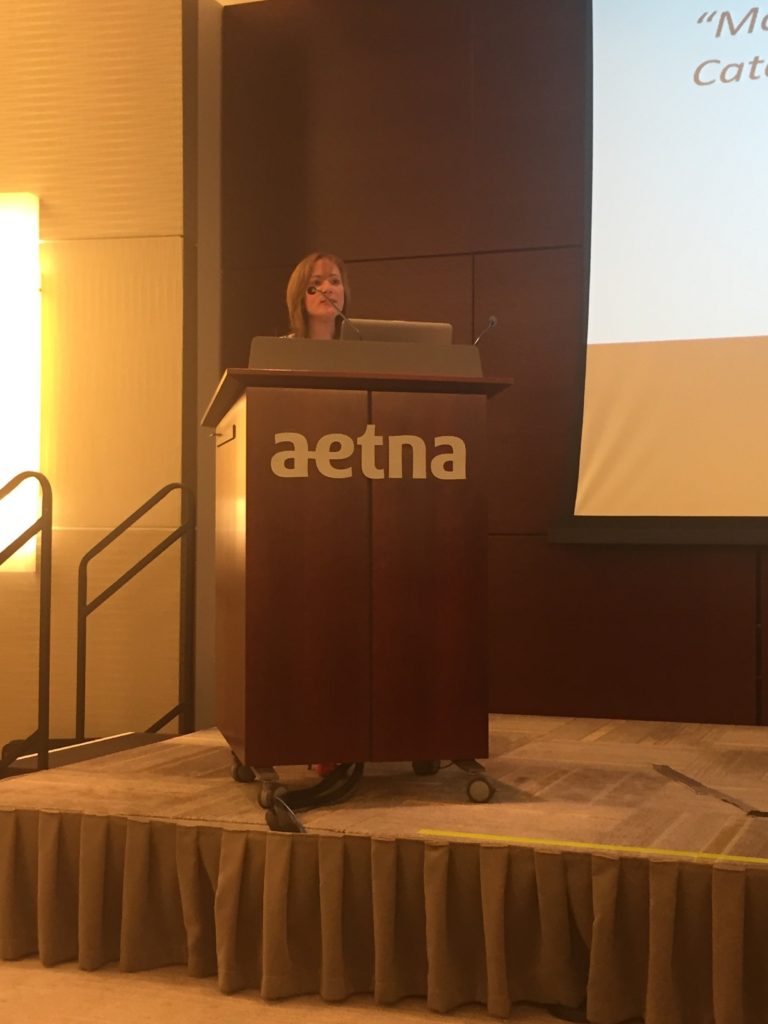 As a fresh out of college developer who grew up on abrasive male-dominated trading floors, I quickly learned it was either sink or swim and growing up in an Italian immigrant household, mama mia!– the former just wasn't an option. If my father can survive New York City after sailing his way over from Sicily not speaking a word of English – I can survive the wild wild west of Wall Street. That I enjoyably did, for a good 20+ years through to serving in executive leadership until I recognized I had another purpose which had been calling for quite some time-  to empower women to go gutsy instead. Gutsy Leadership is about doing just one thing – leading from intuition and  learning to trust your gut as a non-negotiable and then executing on the business direction and putting your stakes in the ground. Gutsy Leadership is a shift in the business paradigm of how we can accelerate as leaders by taking action in spite of external factors. That is, acting in spite of our environment and physical reality and instead relying on our "intuitive gut gene" to drive home our ideas with confidence, whether you are the most junior or senior person in the room. It's a mindset shift and very much an inside-out approach from spirit to being an impactful effective leader which others can feel. It's the answer to "how do I want to be perceived?" in any given situation and being intentional about showing up powerfully aligned with that image you've just locked in.
The event in Hartford, marked not just the launch of  a professional women's group but a community and presence in the area celebrating and supporting women in tech. Under the leadership of  Aetna IT Executive Tara Bucchi, who joined Aetna in 2005 as part of the Information Technology Leadership Development Program, the Women in Technology group reaches over 1,200 women at Aetna alone. Going gutsy under her empowering leadership, Aetna's mission in the Hartford area, is to create impactful ways to enrich, advance and prepare women to expand their careers in technology by increasing skills, networking with others and providing development opportunities.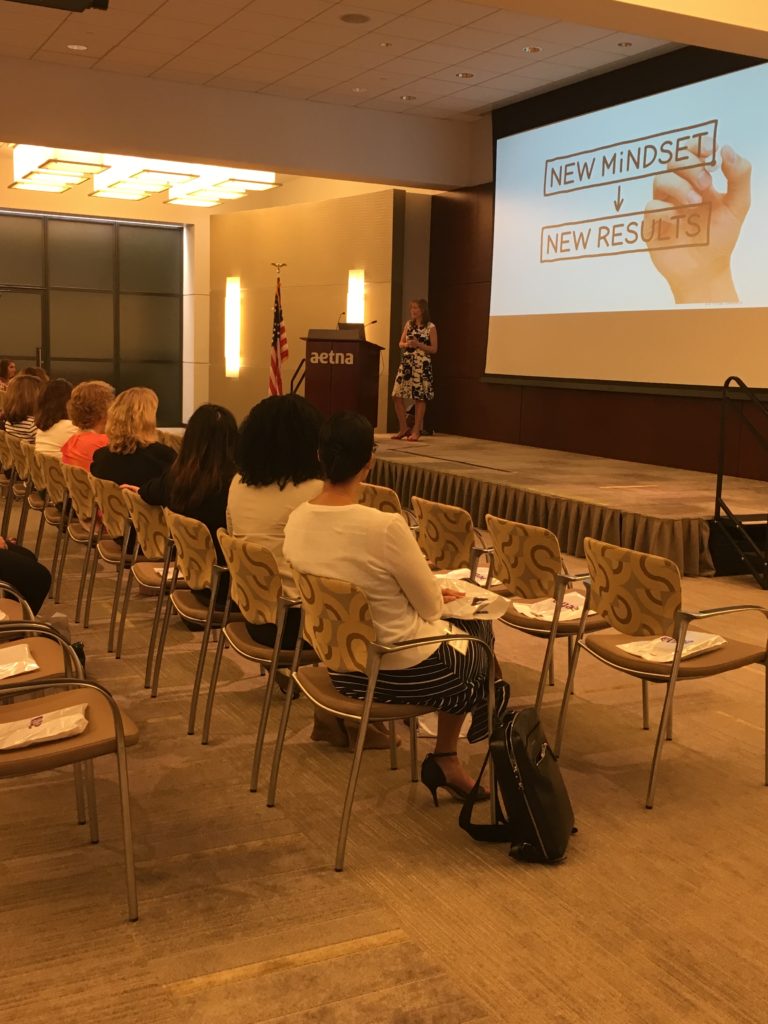 It was an incredible honor to meet the Aetna female village behind this movement and to see such an incredible turnout on their first event.  This is a supportive inviting community who draws in companies and universities in the area you can remain connected with..
WITI Hartford provides a local forum for women to network with each other, forge connections, share resources and discover opportunities in the technology industry. WITI itself has networks around the world.  Learn more about you can get involved as a member or corporate sponsor: www.WITI.com.
Please reach out if I can make an introduction to WITI or WITI Hartford at Marisa@InRShoes.com In the meantime, make it a gutsy week, where you are doing one thing – leading without permission. That's how it works.
big hug,
To learn more about the Gutsy Leadership training curriculum and coaching or training programs, please visit: www.InRShoes.com/products or e-mail: school@inrshoes.com