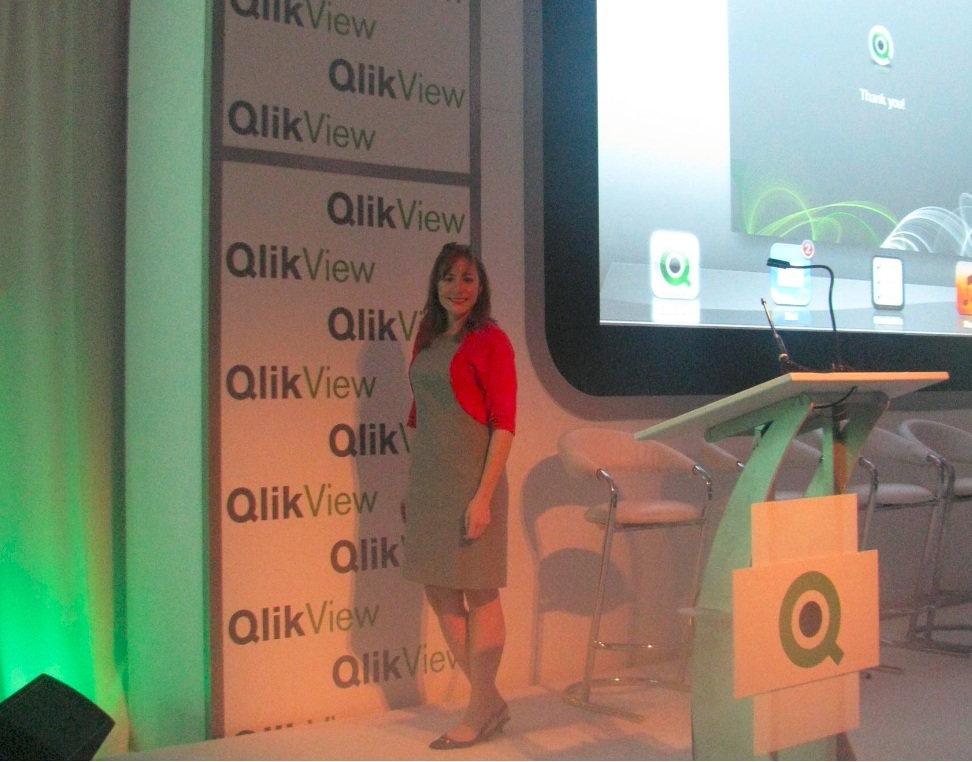 .
I never said I was normal. The things women take on these days are only viewed as sane because we pull it off so well. We have to, it's our survival gene.  I'm often asked how it feels to be all over my 'A' game.  That sounds enviable but I don't take myself too seriously. Funny, noone ever asks how it feels to gamble on yourself, because if anything that's what I'm really good at. I'm a risk taker and at heart, a pure blooded restless soul.
.
.No sooner back from London, I attended 3 after work NYC events this week to either support another woman, network it for the IT day job and scout for more shoe swapping stories of  empowering women to pick up.
.
.The life I lead is not glamorous, don't let these pics fool you. You have to network, you have to get out there, you have to live and breathe what you're after and you have to kick it up a notch by taking on a little risk.
If I want it, I ask for it and in some way or another the universe returns the favor.
.
This week I wanted to step it up in the network circuit of IT professionals.  By Wednesday I was selected to sit on Qliktech's Customer Advisory Council for Financial Services. By Thursday, I was asked to speak at their "Investor Day" conference to showcase my experience using their software.  There I networked with some investors hoping to give some kudos for my favorite Swedish firm. Oh and did I mention? I'm petrified of public speaking.
..
A few martini's into the evening, I ran into my consulting partner Project Brokers the same folks who hosted me at their flat in Kings Cross, London.  I learned Clay LeConey my account manager (on my right below), has an accomplished famous working mother who would willingly share her success story with In Our Shoes.
.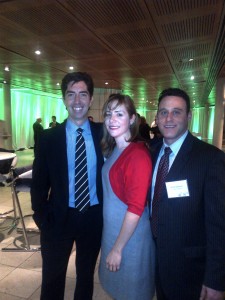 Did I mention I'm also really good at 'picking up' women? Not bad for a weeknight.
. Last m
.
After cocktails I zipped across town from Upper East to Upper West side to cheer on good friend Chini for the coming out party of her successful startup:  Mom to Moms Advisors hosted at Trump's Place. She had a huge turnout and much media coverage there to send her on to bigger things.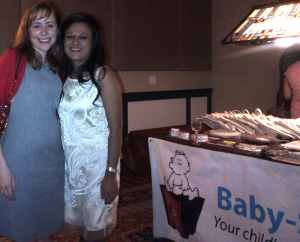 .
.
.
"Nothing in this life is to be feared. It is only to be understood." – Marie Curie