Success Stories from the Community!
We have some gutsy victories to celebrate from our community last month! Will you join me in celebrating?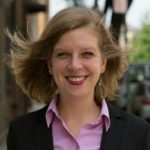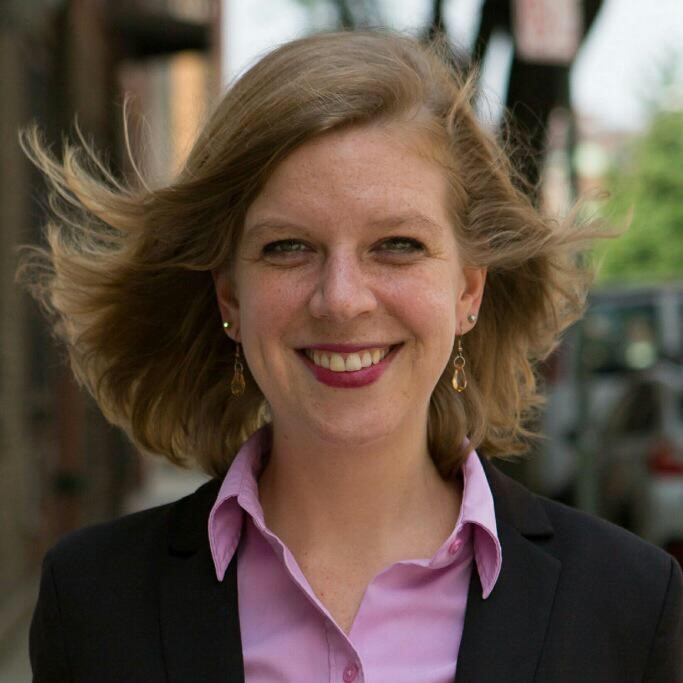 Lisa Saunders took her business idea of forming an Italian education and travel practice and in less than a year has launched her small business "Immerse Italy" with paying clients by turning up the volume and (oh yes) speaking without apology. Lisa has had her first speaking client engagement this Fall and has just formed her LLC, well on her way to unleashing her years of travel and Italian expertise to step into her purpose.
"Marisa, thank you for making my dream a reality!"
Did you know that when you become certified as a Women Owned Business you leverage your value even further by landing paid contracts with large organizations?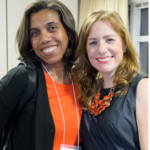 Kia Brown-Dudley,  has just become a certified Success Principles trainer! These are spiritual mindset and growth principles found in every training and coaching program delivered here at In Our Shoes and I am beyond words with how excited I am for Kia who has now expanded her career even further in corporate social responsibility with this certification. I write this with joy overflowing to  learn that she took gutsy action to becoming a trainer on this transformational work. An incredible career milestone she discovered by opening herself up to what her spirit was calling – led by her gut instinct. When she felt it intuitively, she asked and then received and so can you.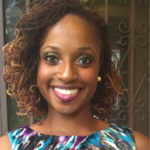 Last but not least, the lovely Denise Williams has exited the corporate day job (yes!) to do what she loves.
"Marisa, thank you so much for continuing to support me on my journey! I finally left corporate America and started my business as an independent Beauty consultant with Mary Kay. I get to empower women from all walks of life and all ages on a daily basis. Plus I get to earn my living and look great doing it!"
When you answer the call and self-qualify yourself, that's when others stand up to listen. That's gutsy confidence they will feel.
Ready to start 2018 together, taking a no-nonsense approach to achieving your professional goals, whether to advance or break out doing what you love?
*deep breath in*
*hold*
*exhale*
You are expanding right now and with that expansion you are no longer settling for where you are. All of your experience has served you well, you are not running away or fleeing an environment, you are in a growth stage – which is exciting but admittedly comes with some discomfort. Resistance runs wild at this time because you see a bigger vision for yourself. It's the unknown on how to get there which I get and have been there.
And on that note, I am celebrating you here today with an opportunity to get the support you need. It's the kind of support I wish I had when I was advancing on Wall Street despite the obstacles and again when I exited to follow a new path waiting for me. It's all part of our story carefully laid out for us at our feet.  It comes as whispers but always from your gut. You are right where you need to be. Stay the course and keep tuning into your intuition. If you feel you can get there better and faster with my help, enroll now investing in you before these holiday savings end. This by the way, is also when others begin investing in as a happy side effect. It's taking a non-negotiable approach to what you believe you can achieve which others will feel once you make that commitment. That's when you experience true freedom.
With guts and grace, your mentor and coach…
  Warm hugs coming your way.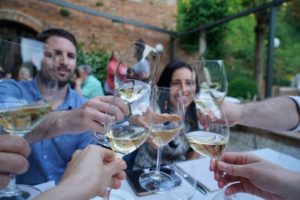 "How successful you are, is based on how included you make people feel in the room. It's our core human need for love and acceptance." – Marisa Santoro