Two Gutsy Strategies to Speak your Results and Weave them in Naturally
Good morning! I'm reporting from Key West this week, escaping from NYC for a few days.
Today we're going to talk about two gutsy strategies where you will paint a VERY CLEAR picture which highlights NOT just what you've done well in your career or business, but what you have CREATED in terms of your RESULTS. First, please write this down: "It's not about me, it's about my RESULTS." Now I know there are plenty of things that you can speak to, in terms of your past experience and skills but (don't kill the messenger here), you want to cut to the chase, let your personal charm ooze a little and talk about the outcomes you delivered through storytelling. They don't want to hear all of the details – although some may. At the end of the day, people want to hear what you have PRODUCED and they want you to own it while saying it, so that you can reproduce the same results for them.
This is relevant if you are speaking to management, on an interview, talking to a potential client, giving a status update and especially when you are giving a TALK.  That's right, where gutsy  is on a stage standing confidently and sharing her best practices to get to those RESULTS. We will cover more on speaking and giving your best TALK, in later posts. Stay tuned, but for now please note it's a gutsy non-negotiable for you to be on a stage at least 2x a year talking about your results. In fact, this is covered in one of the main modules of the Gutsy Leadership System full online coaching program. I've had many students share: "But Marisa I signed up for coaching as it relates to my career, I'm not a speaker, I don't want or need to speak!"
To which I lovingly will say: "Maybe. But I'm looking out one year from today. Where do you want to be? Because where you want me to take you now, is not where you want to be in the long-term. Gutsy leadership is growth, Gutsy leadership is making a stretch. Gutsy Leadership is vision and ultimately becoming that leader of influence. And leaders of influence speak to lots of people."
In this video I walk you through two main techniques on how to #1 remove any anxiety or worry about what to say when thrown any question you are not prepared for and how to #2 weave your best RESULTS in as if you were knitting a scarf for them right there on the spot. Weave. Story. Weave. Story. Weave. Story.
Simple, right?  🙂
Enjoy this gutsy video , I recorded it for you. It applies everywhere.
We have ONE more seat left in our 6-week Career Acceleration Laser Coaching masterclass being held at the end of this month – this is coaching, training, support from me and a small professional group who will confidently share some love and show up supporting you. It's giving and getting and making some mindset shifts about where you are, not to mention 6-weeks of accountability along the way from me, so that you stay the course with your commitments. International lines sent.
Much love and be sure to watch that video…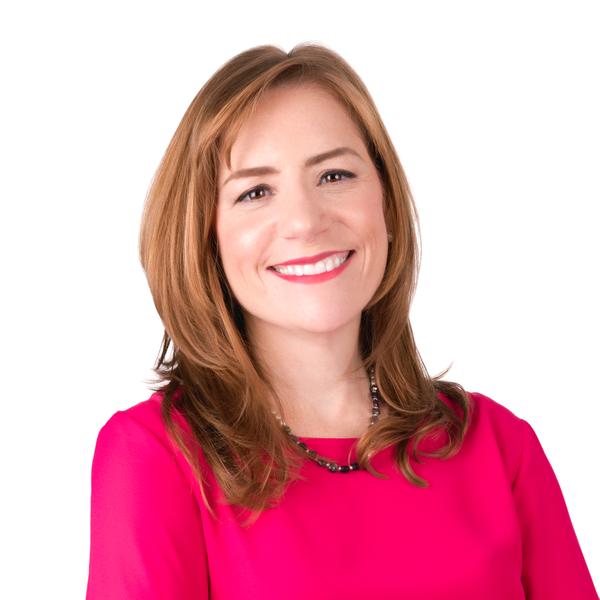 Marisa Santoro, Leadership Trainer and Career Coach.
CEO and Founder:  www.inrshoes.com
+1.844.626.3410 | Marisa@inrshoes.com